Talk is cheap
Coaching, ultimately, is about behavior change. In one workshop, we cannot promise lasting biological change. But we can find the strategies and tactics that will make substantial and obvious change in individuals and groups. Here's how it works:
Find the Target —> Design the Strategy —> Prepare for Future Obstacles —> Go!
What can wellness do for us?
Ask yourself how much more productive your office could be if every employee got 30 more minutes of sleep each night. What if there wasn't a lull after lunch? How much would job satisfaction increase if employees didn't go home with stiff backs?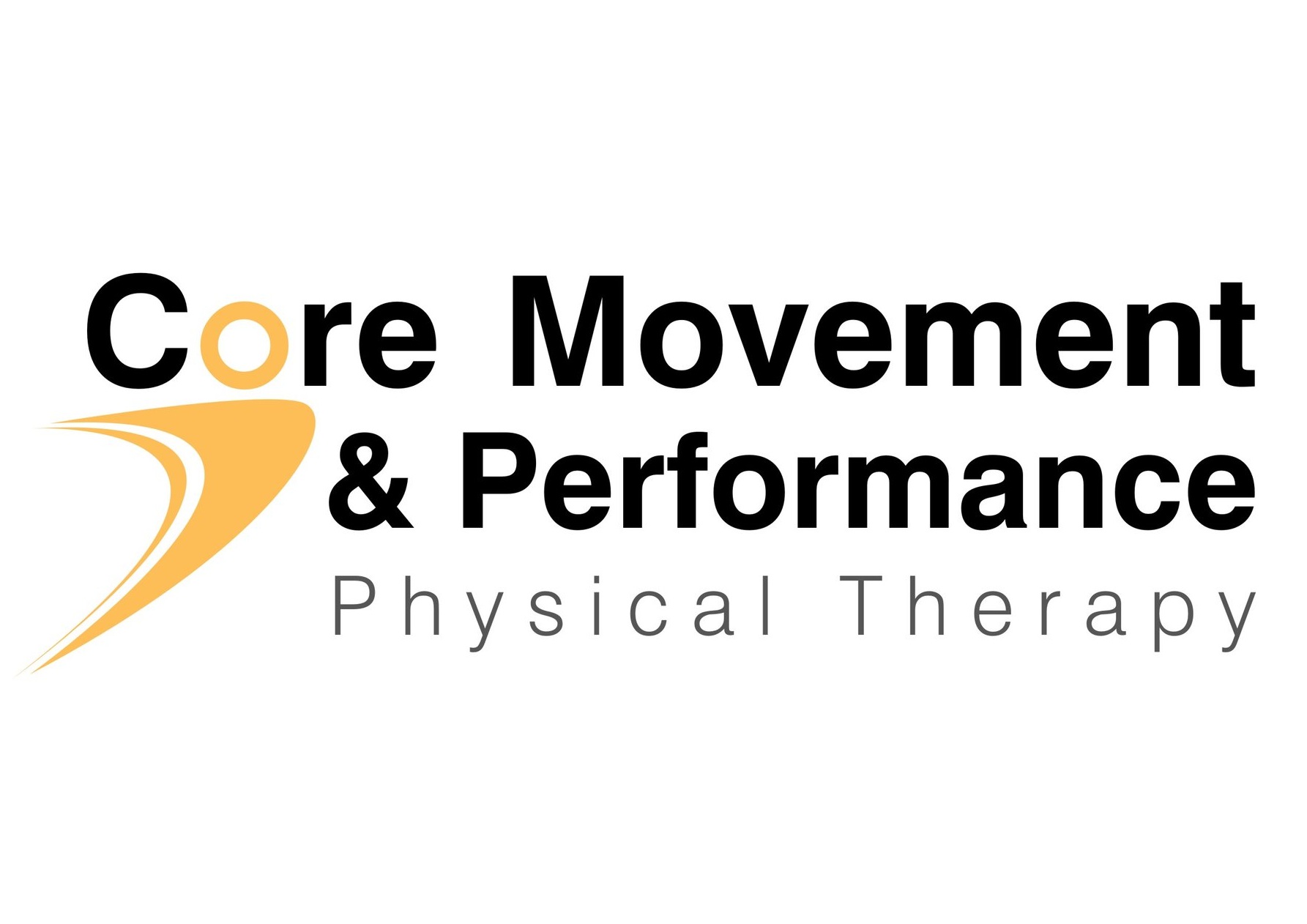 Interested in having a Doctor of Physical Therapy come to your office for individual evaluations?
Fein Movement is now teaming up with Core Movement & Performance PT for combined workshops!