Mobility
& Lifestyle
Coaching
Learn habits you can implement to wake up well rested, with your body ready for the day.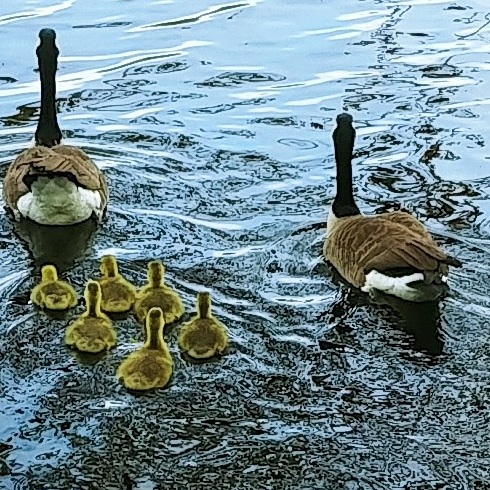 Gather for a live call every week, check in with your Small Group in between, and send individual questions any time.
One-on-One Coaching
Expert Instruction
Individual Programming
Consistent Care
Looking for individual accountability as you work towards your goal? Ready to put in the daily work? Personal Coaching may be for you. We'll work together to keep you on the right track.
"Jeremy was able to help me overcome my life-long issues with joint mobility and flexibility … I only regret that I wasn't able to start working with Jeremy sooner."
-Ken